Hosted Exchange and Collaboration
Managed Services based on Hosted Exchange, SharePoint and Lync can transform unified communications and collaboration to deliver higher productivity to workers and their teams.   Deploying hosted exchange and collaboration tools also provide competitive technologies being used by competitors to gain a competitive edge.
Why would a small business what to go with Hosted Exchange.
There are a multitude of reasons why a business would go with Hosted Exchange.  Most small businesses obtain e-mails from their web provider; usually a POP system.  POP systems really do not off the ability to have the same information on all your devices simultaneously.   What ends up happening is that the small business owner, worker or team winds up wasting his most precious commodity – his or her time.
The workers must check e-mails at work, at home, and on mobile devices and organize the information on all of those devices.  Sometimes IMAPs systems will perform sufficiently for a limited length of time however their long term reliability is questionable.  IMAP may work from three to five years, and then suddenly cease working.
One of the major benefits is that the security of Hosted Exchange is about five to six times better than what is available on average POP mail served from just a web host.  Workers that use Gmail and email via a web browser.  The result is that they don't experience synchronization problems because they are checking using a browser that reads across all devices.
When using an IMAP system, some of the devices may not properly synchronize with calendar, mobile devices, etc., so workers can experience problems synchronizing with all devices.  When hosted exchange is deployed, the company has invested in the latest technology; it is the premier email product.   It will literally synchronize with all devices.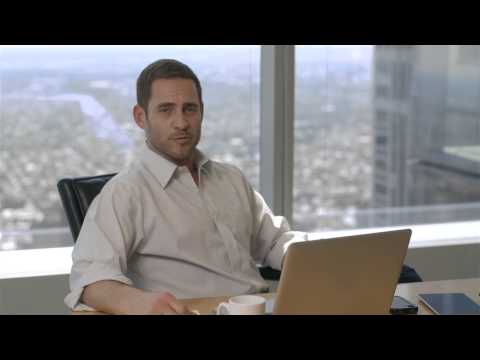 Windstream's Compare Hosted Microsoft Exchange and Collaboration
EarthLink Business Hosted Exchange
EarthLink Business Collaboration Suite
Caleidoscope Solutions can assist in the selection of providers of hosted Exchange, SharePoint and Lync.   Contact Caleidoscope Solutions at 866-462-9259 or complete our contact us form to learn more about collaboration tools that can help your business.